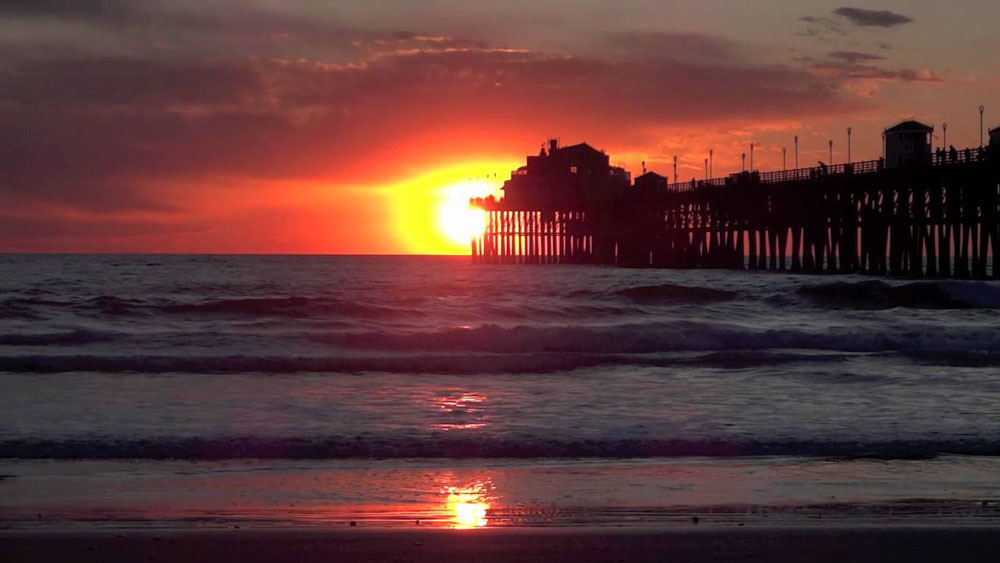 The natural beauty and perfect climate attracted Spanish missionaries under Father Junipero Serra who founded the San Luis Rey Mission here in 1769. In 1942 the Marines established a training base at Camp Pendleton, just north of Oceanside. In the years following World War II Oceanside had a reputation for rough bars, tattoo parlors and seedy motels. City officials and local merchants have worked hard to make those days history. Oceanside has experienced dramatic growth since 1970, when its population was 45,000. Newer restaurants, hotels and retail shops have been sprouting up. These improvements along with the near-perfect weather, ocean waves and sandy beaches make the the third-largest city in San Diego a great place to live or spend a day at the beach.
Much of the city's area was developed into single-family home tracts during the 1970s and 1980s. Since the 1990s, increased commercial and industrial development have diversified Oceanside's economic base and recent redevelopment initiatives have made a positive transformation of downtown Oceanside. Today restaurants and shops catering to surfers and beach-going families make this city a popular tourist destination. Oceanside is enjoying a period of revitalization with a diverse population of over 172,000.
The beaches, pier and harbor are focal points of the city as well as major attractions for visitors. Located on Third Street, the Oceanside Pier is one of the longest wooden piers on the West Coast, spanning 1,942 feet in length. You can go fishing or stroll to the end of the pier and enjoy a meal at Ruby's Diner. From here you can watch the boats entering and leaving the Oceanside Harbor.
Over 200,000 people visit the harbor each year. For the recreational boater and sportfishing enthusiasts, there is a fuel dock, launch ramp, slip rentals, restrooms, showers and laundry facilities. Each September the Harbor Days event draws thousands of visitors for the Mayor's Cup Regatta and the Nail 'n' Sail contest – a unique event where groups build boats from plywood and sail them on a short course race. The two-day event also features artists, craft vendors and live music.
On the south side of the harbor is Harbor Village – a collection of specialty shops, restaurants, and a sportsfishing center. The wood-framed buildings, steep shingle roofs, and lighthouse are reminiscent of an old fishing village. There are many restaurants here including Harbor Fish & Chips, Rockin' Baja Coastal Cantina, Nautical Bean, Joe's Crab Shack and Monterey Bay Canners.

Museums include the Oceanside Museum Of Art, Lotus Sculpture, Carli Fine Art Conservation and The California Surf Museum. Julie Cox lives in Oceanside and works as the operations manager of the California Surf Museum on Pier View Way. "The city has been steadily working on improving the area. We are seeing the fruits of that labor in the past few years," said Cox.
"I love the proximity to San Diego and other parts of North County, Orange County and Los Angeles. It's also more affordable," said Cox who owns a two-bedroom house close to the beach.
Oceanside Real Estate:
Oceanside is one of the most affordable beach-close cities in San Diego. Oceanside real estate averaged a sales price of $489,000 in 2015 for single family homes. For those who want to snag a property at a great price in an area of intense revitalization, Oceanside real estate might be perfect for you!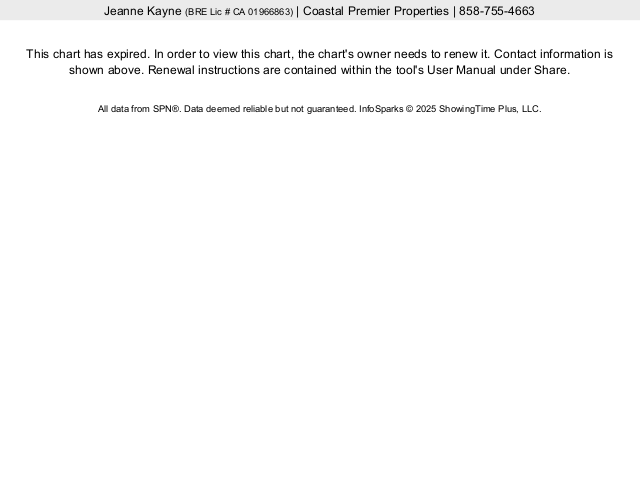 Source: townblip.com