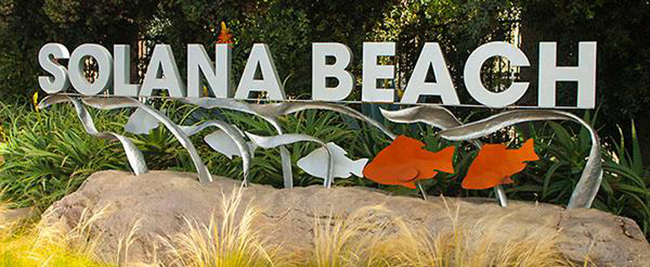 Solana Beach is an upscale beach community that offers visitors and residents great options for shopping, dining and fun activities. Real estate is Solana Beach is among some of the most expensive in the county, with the average home priced at $1.7 million.
At the southern border is the Del Mar Fairgrounds, where some of San Diego's finest events are held, including the county fair and thoroughbred horse racing. To the east is the exclusive community of Rancho Santa Fe and to the north lies laid-back Encinitas. Approximately 12,000 people live in the city of Solana Beach.
There are a total of 1.7 miles of beach. Dramatic cliffs rise up above beautiful sandy beaches keeping them relatively uncrowded. The northern end is more rocky and popular for surfing at spots known as Table Tops and Seaside. Fletcher Cove is also conveniently located only a few hundred yards from the Solana Beach train station, providing easy access to those visitors traveling to Solana Beach via Amtrak and the Coaster rail lines. A public access leads from the parking lot to a beautiful beach with excellent recreational opportunities for surfing, surf-fishing, swimming, body-boarding, jogging, and walking. There are public showers and restroom facilities as well as picnic tables and a basketball court located on top of the bluffs next to the Marine Safety Department Headquarters.

It has one of the finest live music venues in the county, The Belly Up Tavern. Established in 1974, The Belly Up has music or live entertainment almost every night of the year. From local bands to global stars like Cat Power and The Rolling Stones, The Belly Up is the jewel of San Diego's music scene.

Discover original fashions, furniture, home decor and art in the Cedros Design District. It is home to tons of local businesses including antiques stores, the famed Belly Up, home furnishing stores and galleries or art and photography.
Solana Beach Real Estate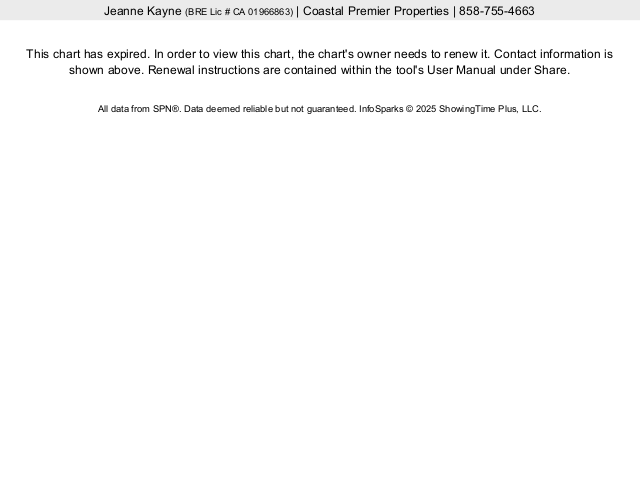 Source: townblip.com