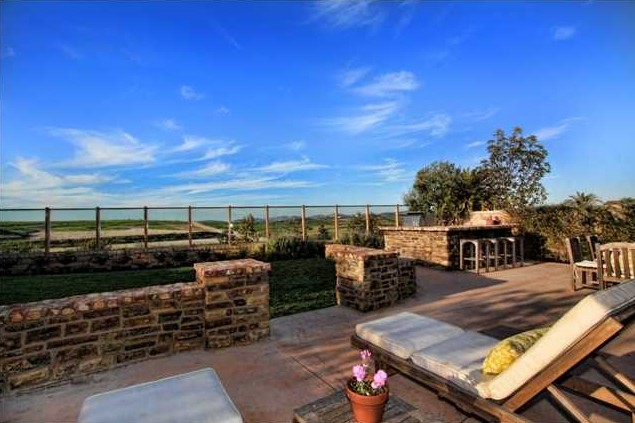 Torrey Highlands real estate is a more affordable option to Carmel Valley to the west, while still providing a higher quality of education and amenities than are found in Rancho Penasquitos to the east. The community of Torrey Highlands encompasses 1,134 acres and is south of Black Mountain Ranch and north of Del Mar Mesa. Highway 56 is the major freeway in the area.
Schools in this area are part of the award-winning Poway school system and include Deer Canyon Elementary School, Sundance Elementary School, Mesa Verde Middle School, and Westview High School.
Two shopping centers serve the Torrey Highlands area. The major hub of the area is the Torrey Highlands Village Center which features an Albertsons and local restaurants and businesses. Plans are being made to develop the area south of Hwy 56 at Camino Del Sur. This project is known as Merge 56 and it will offer a range of housing types and commercial spaces.
Residents enjoy the open space at Black Mountain Regional Open Space Park, as well as the Hilltop Rec Center & Park and Torrey Highlands Dog Park.
Torrey Highlands Real Estate
In 2015, Torrey Highlands real estate cost on average $693,350 for a single family home and $304,000 for a condo.